It's a tour, it's a game, it's an adventure! Families! Groups! Parties! Teams!
It's all on your smart phone or mobile device. (recommended 1-2 players per device) Easy sign up and one low price! Play anytime you want, day or night. Step by step directions to famous sights! Stop and go at your own pace. If you have a group, split up and make it a race!
Use your smart phone or data capable mobile device. Start anytime and go your own pace!
Buckaroos young and old will enjoy family-friendly fun, interactive challenges, puzzles, riddles, trivia, and more surprises along the tour!
Save your loot! This is the most affordable way to tour the best historical landmarks, iconic locations, and island hot spots!
No walking the plank! Stop and go anytime you like, and there's no time limit!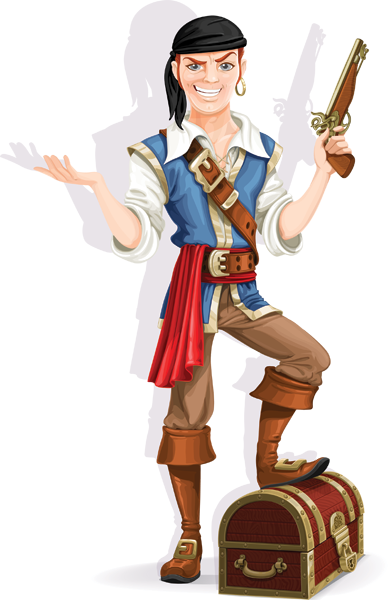 What our treasurer hunters are saying
My friends and I split up into groups and bought hunts for each team and did it as a race! The riddles and puzzles are really fun!
This was our first time to the island. My wife and I were looking for a leisurely outdoor activity. We enjoyed walking and learning about the many historical locations on the hunt.
This is so much fun! Our family needed another beach activity. My teens and my younger children had a blast! Everyone got a chance to participate in the various challenges for a very affordable price!
It's awesome because we could stop and shop and eat on the route. There is not a time limit so my family could enjoy the things to see and do along the way!
Go hunt, go play!
The purchase of a tour is good until you complete it and satisfaction is guaranteed!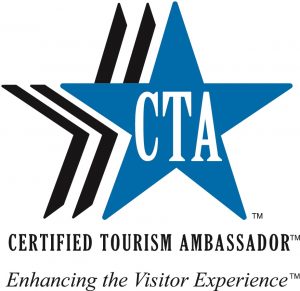 Ahoy me hearties! Avast! The most fun on the island! So batten down the hatches and heave ho on ye  voyage!
Let us show you around and have some fun! We are a local family operation who believes you will be satisfied with your scavenger hunt and island tour experience or your money back! Restrictions apply.